Community Council
« Back to Community Resources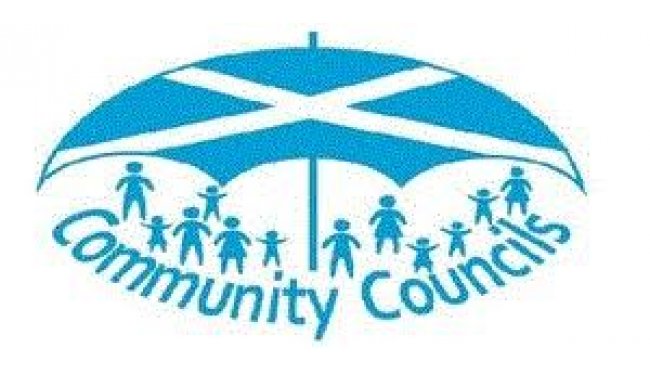 Crailing, Eckord and Nisbet Community Council is a legally recognised group of local people with an interest in their community. The main role of the Community Council is to represent its local area, to consult with local residents, and pass their views on to public sector organisations such as Scottish Borders Council, NHS Borders and the Scottish Executive. We are particularly keen to improve local amenities and facilities for the benefit of our residents and to develop community relationship between the three villages. Click this link to view Boundary Map

Meetings are held approximately four times per year alternating between the village halls in Crailing and Eckford.
Next Community Council Meeting:
Will be held at Lothian Hall on Monday 7th February 2022 at 7:00 p.m.
Members of the public are always welcome at Community Council meetings however due to Covid restrictions only those people who have registered to attend will be permitted. Please email cencomms@hotmail.co.uk if you wish to be there. The agenda for this meeting can be found by clicking on the [Latest Meetings] button below.

All Community Councillors represent the whole area and we are fortunate to have representatives from each of the main settlements of Crailing, Eckford, Nisbet and Ulston. Their role it is to consult with residents in and around their area and report back to the full Community Council. Click on Contact Us to request further information.
Sign Up
To find out more about how you can become more involved in your community and/or represent your neighbours on the Community Council simply click on the "Sign Up Now" button and complete the form.

If you experience any issues whilst using this website please email us on
cencomms@hotmail.co.uk
describe the issue that you have encountered and we will investigate the matter.

Sign Up Now
Latest Meetings
| | | | |
| --- | --- | --- | --- |
| Date | Location | Title | Agenda |
| 09/05/2022 (19:00pm) | Lothian Hall, Crailing | AGM May 2022 Community Council | Not Available |
| 07/02/2022 (19:00pm) | Lothian Hall, Crailing | February 2022 FUTURE Community Council Meeting | Not Available |
| 08/11/2021 (19:00pm) | Eckford Village Hall | November 2021 NEXT Community Council Meeting | ⬇ Download |
| 30/08/2021 (19:00pm) | Lothian Hall, Crailing | August 2021 Community Council Meeting | Not Available |
| 21/06/2021 (19:00pm) | Eckford Village Hall | Last CC Meeting 21st June 2021 | ⬇ Download |
Documents
Files & Documents
Latest Meetings
Minutes
Apply for Councillor
Current Projects
Nisbet Churchyard Restoration Project
An application for funding via the Nisbet Initiative Collective was submitted to the Localities Bid Fund to enable the Nisbet Churchyard Restoration project to proceed. Thanks to local support this bid was successful and the project is currently being implemented. Delays have been incurred due to Covid Restrictions but this matter is still very much in-hand and will continue as soon as circumstances allow.

Walking: It is hoped that the Wooden Track a circular route starting and ending in Eckford will be upgraded in the near future to make it more accessible to locals and visitors.

This is the most recent Chairman's report: Chairmans Report 2019-2020 at 15 Jun 2021
Councillors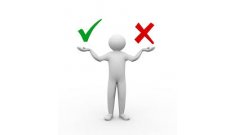 A N Other (For Crailing Could this be you?

Email cencomms@hotmail.co.uk to register your interest or
click here
to apply online.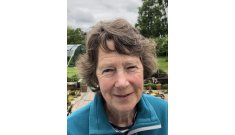 Carol Spalton

01835 864642

cencomms@hotmail.co.uk

Ulston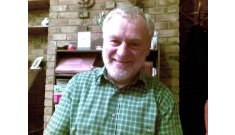 Charlie Robertson

01835 850203

charlie.loaning@btinternet.com

Eckford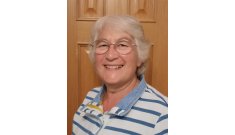 Dinah Faulds (Chair)

07749 833942

cencomms@hotmail.co.uk

Nisbet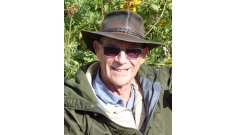 Douglas Scowen

07783390032

sunsethavenuk@btinternet.com

Ambleside, Eckford Kelso TD5 8LG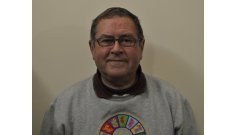 Elliott Lewis

01835 850706

elliott.lewis@sky.com

1 Mill Cottage, Crailing, Jedburgh, TD8 6TW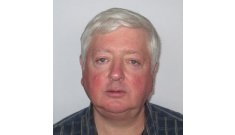 Hugh Wilson

07970 677743

hfw2@btopenworld.com

Nisbet
Peter Jeary (Treasurer)

01835 850266

peter@kalemouth.com

Kalemouth House, Kalemouth, Kelso, TD5 8LE