About Eckford
Eckford is a small rural village set in stunning scenery in the heart of the Scottish Borders. The village hall is Eckford's only remaining public facility as the Post Office, Shop, Church and school have long since closed. We believe the hall plays a vital role in strengthening community spirit in the Parish of Eckford which is situated between the towns of Kelso and Jedburgh.
Please visit the History of Eckford website. This website spawned from a millennium project by the Eckford SWI (Scottish Women's Institute) to update The History of Eckford Parish, a document originally collated in 1966 to commemorate their fortieth anniversary. To find out more see
www.eckford.org.uk
in the history section.
Eckford Village Hall was built in the 1930's by the Eckford Community on land owned by the Duke of Buccleuch it has been operating as a community venue ever since.
The Jubilee Path (14 mile circular walk) starts from the Car Park of Eckford Village Hall (see Historical section for further information). The river photograph below was taken on the Kalemouth stretch of the route.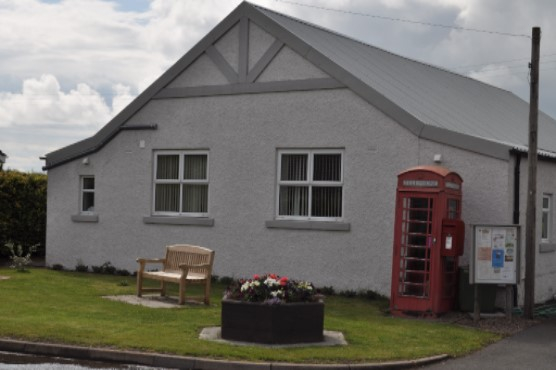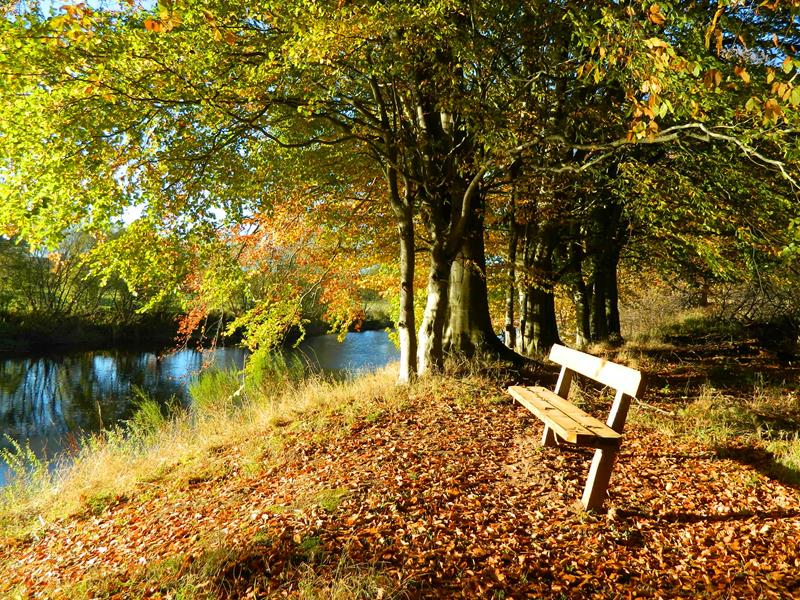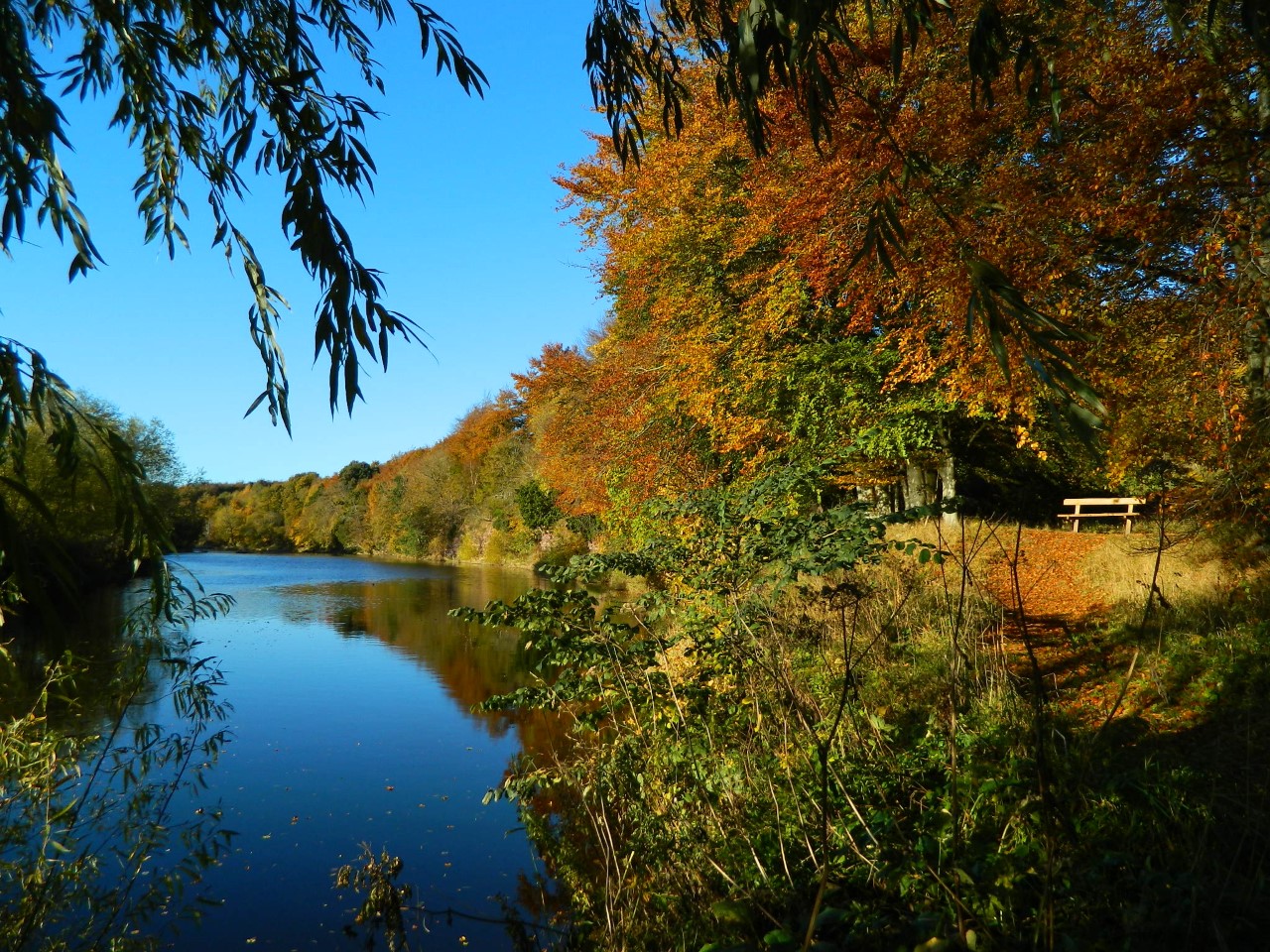 SEE HISTORICAL SECTION FOR FURTHER INFORMATION
https://www.crailingeckfordnisbet.co.uk/historical
Village Images