28/05/2020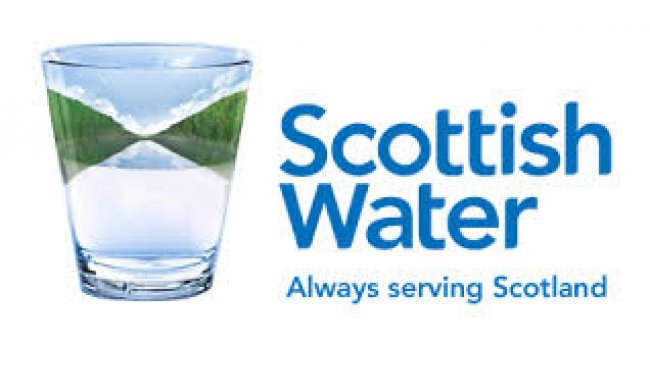 Most people use water every day. We want help people use water wisely and save energy.
Click here
for some simple tips to use in and around your property.
Did you know
that less than 1% of rainfall ends up somewhere Scottish Water has access to and Scotland can suffer from water shortages too.
You can also apply for some Free water saving aids click on
this link
to see what items, if any, are still available.