16/02/2021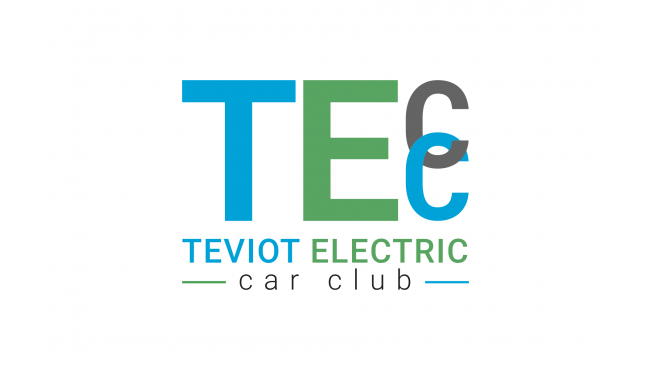 Teviot Electric Car Club provides affordable, easy-to-use, by-the-hour, self-service car hire. Based in Hawick, we offer two [pure/battery] electric cars of different sizes which are stationed in Mart Street car park, each with their own fast charge point.
​Membership is open to all good drivers with at least a year's experience on a full licence.
Vehicles are cleaned after use.
Click this link for further information
https://www.crailingeckfordnisbet.co.uk/businesses.php?business=teviot-electric-car-club-limited