04/09/2021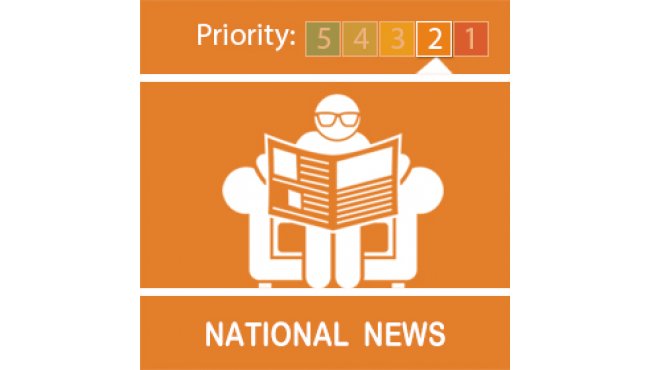 The law on fire alarms is changing. By February 2022, all homes in Scotland will be required to have interlinked fire alarms, meaning if one alarm goes off, they all go off. This will alert you to danger more quickly, no matter where you are in your home.
The new legislation requires all homes to have:
One smoke alarm installed in the room most frequently used for general daytime living purposes
One smoke alarm in every circulation space on each storey, such as hallways and landings
One heat alarm installed in the kitchen All alarms should be ceiling mounted and interlinked
Where there is a carbon-fuelled appliance, such as a boiler, fire (including open fires) and heater, a carbon monoxide detector is also required. This does not need to be linked to the fire alarms.
If you live in a one bedroom flat, you will need two smoke alarms and one heat alarm. If you have a carbon fuelled appliance like a boiler, you will also need a carbon monoxide detector.