23/06/2022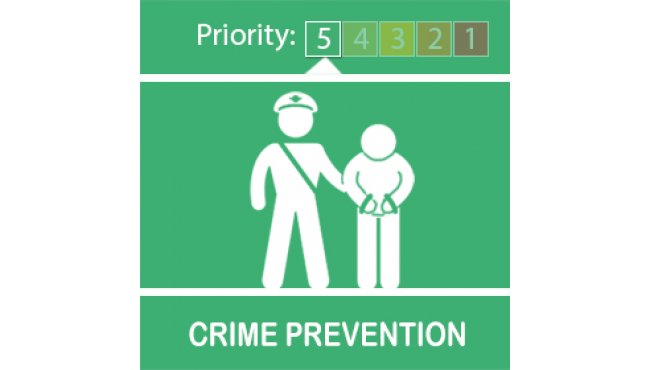 The following warning has been circulated on behalf of the Police Scotland National Rural and Acquisitive Crime Unit.
Police Scotland are issuing a warning following a series of crimes which occurred across the Scottish Borders area between 21/06 and 22/06. These crimes involved rural locations where both vehicles and farm equipment were targeted.
The crime series is currently being investigated by local CID.
Everyone in rural locations are being asked to make sure that all buildings, outbuildings, sheds and vehicles are properly secured.
Prevention Advice
Remove keys and lock vehicles. Don't make it easy for thieves, even if you only leave your vehicle for a minute.
Keep gates to yards closed. Open gates can be an open invitation to thieves.
Fit approved marking systems. Marking makes tractors, quads and other vehicles far less attractive to thieves. Consider fitting immobilisers Thieves target tractors with less security. If they can't start it, they can't take it.
Have the Vehicle Identification Number (VIN) etched on vehicle windows Stealing your vehicles is less profitable if a thief has to replace all that glass.
Consider tracking devices. Fitting GPS trackers to more expensive vehicles and machinery means you'll always know where they are.
Physically secure ATVs Heavy-duty security chains and padlocks will usually deter the opportunist.
Record machinery serial numbers. Providing serial numbers helps police and insurers recover stolen machines and bring criminals to justice.
Store equipment and vehicles out of sight. Equipment left in the yard, machinery left in fields - if it's in view, it's vulnerable
Consider the use of effective security lighting and CCTV systems around your property.
If you have any information re the above or see anything suspicious with regards to vehicles, vehicle movements or person(s) then please note and contact Police on 101 or Crimestoppers on 0800 555 111 if you want to remain anonymous.
Please share this ALERT as appropriate