07/02/2020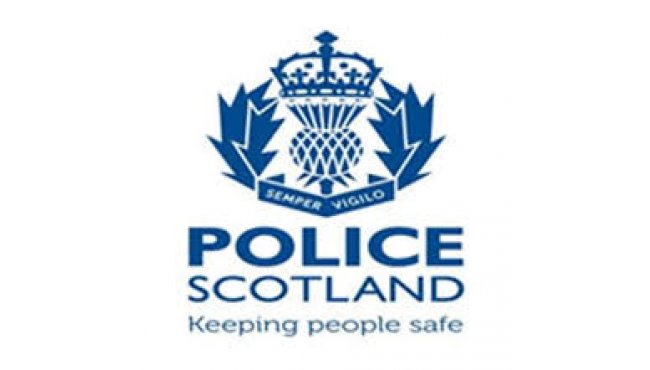 Police Scotland are undertaking an ambitious programme of change, under their 'Serving a Changing Scotland Strategy'. A key component of which is the Contact Assessment Model Project (CAM) is expected to be rolled out to our local authority in late March 2020.
As a result of the changing nature of demand and their desire to improve response in line with the needs of communities. The CAM Project will assess need and vulnerability at the first point of contact. A new approach to call assessment through 101 and 999.
The key elements of the CAM operating model are:
Front-line staff and police officers are undergoing specialist training.
More information will be taken from callers to assess risk, threat, harm and vulnerability.
Enhanced assessment will enable proportionate police response for every individual caller.
A wider range of resolution options based on individual needs will be deployed.
Police officers will be deployed to the most urgent incidents.
Where appropriate instances will be referred to a partner agency or service.
The public will still call 101 and 999
Response to urgent and critical calls with the focus on keeping the public safe will not change.