01/10/2020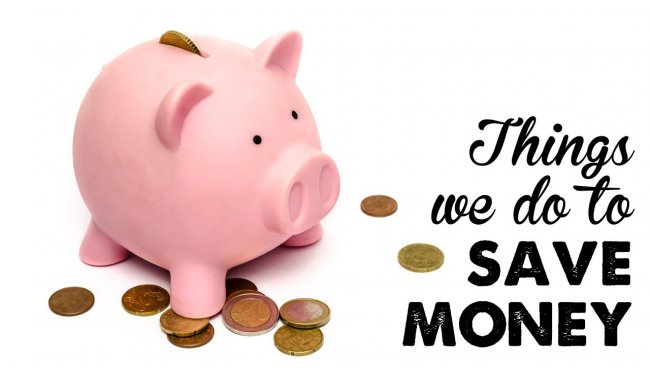 Oil Group Purchase Scheme – Generates £100,000 in savings for the local community
We are delighted to announce that the Crailing, Eckford and Nisbet Community Council "Oil Group Purchase Scheme" which has been operating since 2012 has now surpassed £100,000 worth of savings to local residents.
The scheme is totally free to join as all administration is handled on a voluntary basis. All payments are dealt with between the customer and the supplier. For further details sign up via our website
https://www.crailingeckfordnisbet.co.uk/community-resources?section=group-purchasing
There is no joining fee and no catch. It is simply a matter of scale. The more people ordering oil at any one time the cheaper the rate we can achieve. The administrator notifies participants in advance of the next order deadline then negotiates with a number of companies to acquire the best rate. The minimum order is 500 Litres.
We are grateful to Sheila Campbell (Eckford), Elliot Smith (ex Ulston) previous administrators and Jane Vickers (Easter Wooden), who is currently administering the scheme. The scheme launched in September 2012 with 7 participants, as word spread this figure rapidly rose to its current position of 161.
Participants must reside within the Crailing, Eckford & Nisbet Community Council boundary or be very close to it (see attached document).You can Sign Up through the website link above or by emailing cenoil@outlook.com

View Attached Document