01/04/2021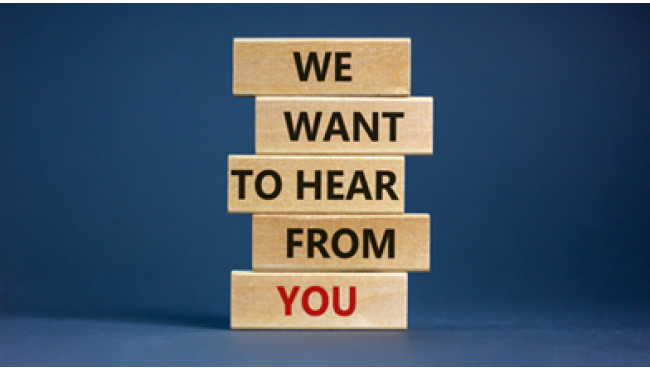 Covid-19 has changed the way that NHS Borders deliver and you access healthcare services.
As they look to recover and rebuild, they want to widen their network of public involvement support and reach in to all areas of the Borders community. They want to hear from you if you have anything at all to say about health.
That way they can co-produce their approach to public involvement to ensure that it is inclusive, effective, fit for purpose and can be adapted to meet the changing needs of our communities as we emerge from the pandemic.
Their aim is to establish a reference group of at least 200 people of varied ages, backgrounds, locations, interests in or experience of health conditions. You might have faced barriers in accessing healthcare, you might be part of a community you feel is under represented or seldom asked to express your views.
They would really appreciate it if you could share this message with your contacts and members. In the first instance they are just asking people to get in touch which they can do in the following ways.
If you have any questions or would like further detail please don't hesitate to contact Clare Oliver or Carol Graham
Clare Oliver
Head of Communications and Engagement
NHS Borders
clare.oliver@borders.scot.nhs.uk