26/02/2020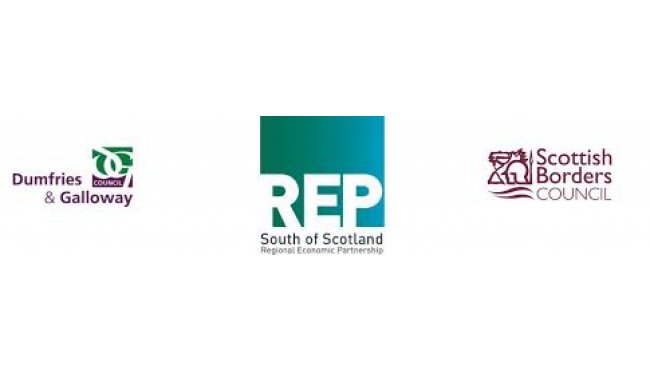 Applications from communities (individuals) and third sector are invited to join a new Regional Economic Partnership body to direct the agenda for work in the South of Scotland through the new Enterprise Agency (SOSE).
The 12 member body will have 2 representatives each for social enterprise, third sector and the community, along with others from the private sector and registered social landlords.
See attached press release for more information –
applications will close on 8th March 2020.
The recruitment pack is available at
www.scotborders.gov.uk/REP



View Attached Document