14/05/2021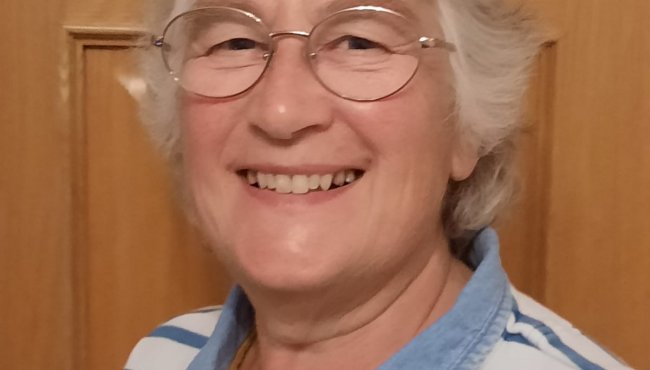 As your new Community Council chairman, firstly I want to acknowledge Malcolm McGregor, who retired as chairman on 30 April after 3 successful years as Chair. Malcolm brought a rigorous diligence and commitment to the role and we, his fellow councillors, are all very sorry to lose his talents and energy. We recognise Malcolm's considerable contribution and want to thank him wholeheartedly for the time he has devoted to ensuring our community has a voice and has influence in local matters. Heartfelt thanks to you Malcolm, we hope that you enjoy this, your second, retirement!
I have lived in West Nisbet for almost 5 years now. The tranquillity and beauty of the area are a constant delight, as is the friendliness of good neighbours. I feel that supporting the Community Council is a way of giving a little back. It provides us all, in Crailing, Eckford, Nisbet and the Ulstons, with a channel to access funds, to influence and improve our communities. The Community Council is an important forum; it gathers views, ensures those views are represented in consultations, it has as a creative role in developing the communities and it communicates local news through the website. We are looking for new members on the Community Council, particularly from Crailing and Nisbet. So if this piques your interest, do get in touch if you would like to play an active part by contacting
cencomms@hotmail.co.uk
I look forward to meeting more of you now as covid restrictions are eased. One of the first actions we must take is to arrange an AGM in June as there have been no meetings since early 2020. Everyone is welcome so I do hope that you will feel able to attend meetings, either on Zoom or in person, and that, together, we can nurture and grow our communities.