20/09/2021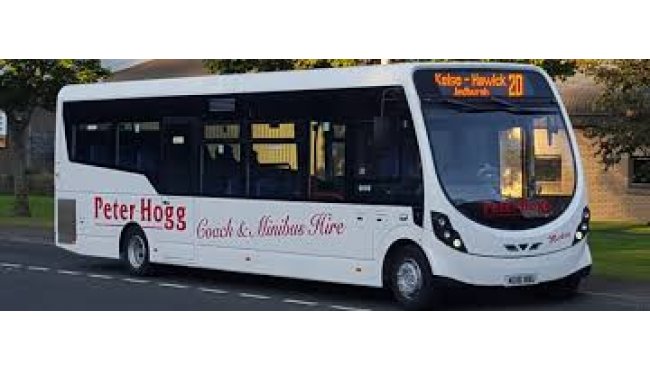 Why not help to save the planet and travel by bus?
Check out the Peter Hogg Bus 20 Timetable attached and plan your day in Kelso, Jedburgh, Hawick, and beyond. If you live in or near Eckford you can now use the School Bus again to nip into Kelso for a few wee bits and bobs. The school bus leaves Eckford at 8:25 so you can return on the 9:10 to Hawick or stay longer in Kelso and return by a later bus.
Better still if you have a bus pass then its free!

View Attached Document