16/02/2021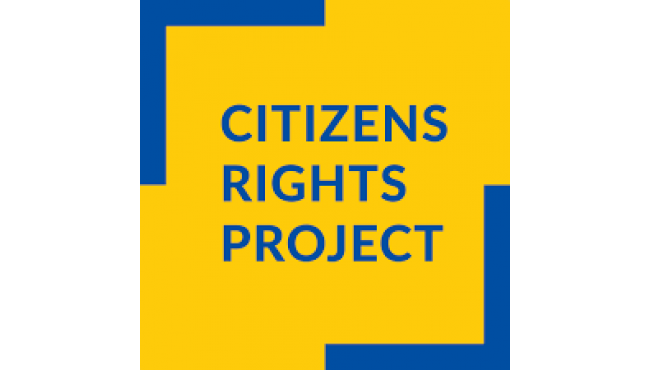 Only 5 months left to reach the most vulnerable EU citizens in Scotland.
Citizens Rights Project have been running events by visiting Edinburgh, Dunbar and Chirnside with free and regulated immigration advice to help EU citizens with their pre-settled and settled status applications. Places must be pre-booked. For further information contact
info@citizensrightsproject.org

On 31st December 2020 the Transition Period ended, and the UK left the European Union for good. In these uncertain times when everyone tries to understand the new regulations and find its place in the new reality, we must not forget that this does not mean the end of the EU Settlement Scheme (EUSS), which is still a pressing matter for all EU/EEA/Swiss communities in Scotland.
Under the scheme, all EU/EEA/Swiss nationals and their (often non-EU) family members who live in the UK MUST apply for either settled or pre-settled status (depending on the length of their residence in the UK) by the end of June 2021 in order to retain their right to live, study, work, access NHS services and benefit entitlements in the UK.
Time is running out to apply for the scheme, and EU citizens living in the UK will lose these rights if they do not apply before the June deadline.