28/09/2021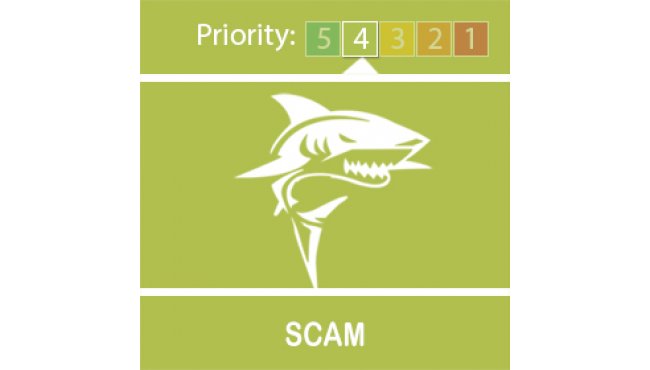 As more people receive their COVID-19 vaccines, new scams are emerging inviting people to apply for a 'Covid Pass', a 'Coronavirus Digital Passport' or a 'Covid Travel Certificate'.
Scam messages usually ask the recipient to click on a link leading to an online form which looks similar to the real NHS website – these bogus websites ask them to enter personal and financial details.
There are numerous phone , text and email scams relating to Covid Vaccines at present. Follow the advice on the Trading Standards Scotland Website
https://www.tsscot.co.uk/covid-passport-scams/
You will never be asked to pay to receive a copy of your vaccination status.
You will not be invited to apply for a 'Coronavirus digital passport' or travel certificate via email or text.
Message Sent By
Nick Walker (Police Scotland, Constable, Scottish Borders)