19/12/2021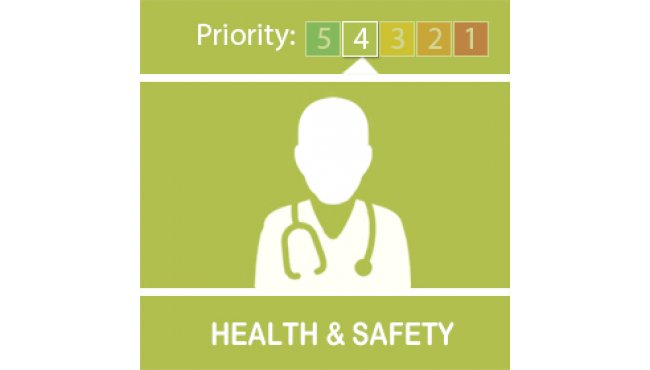 The following advice has been circulated on behalf of the Scottish Fire and Rescue Service
A campaign encouraging householders in Scotland to minimise the risk of a fire has been launched by the Scottish Fire and Rescue Service.
Latest figures show firefighters attended more than 450 accidental house fires in just one month last winter.
Sadly, during the same period, accidental house fires claimed the lives of seven people and resulted in 58 casualties.
The incidents happened between 7 December, 2020 and 11 January, 2021.
#WiseUpToWinter and find out how fire safe your home is. Take our free online self-assessment covering nine key topics.
https://www.firescotland.gov.uk/your-safety/online-hfsv-checker.aspx
Safely reach out to neighbours and loved ones this season and 'Make the Call' to let SFRS know if we can support the vulnerable and isolated with a free Home Fire Safety Visit. #WiseUpToWinter Read more:
https://www.firescotland.gov.uk/your-safety/at-home/make-the-call/
Please avoid going near frozen water when you are out and about this season with loved ones and pets - it can suddenly crack. If you are in danger call 999 and ask for the fire and rescue service.