24/02/2020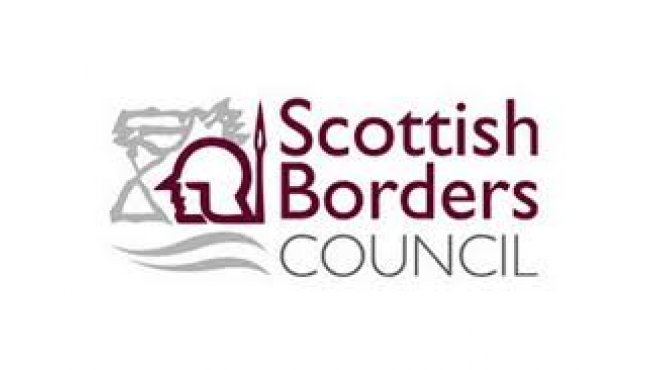 The second Community Justice Outcomes Improvement Plan for the Scottish Borders, required under the Community Justice Scotland Act 2016, is intended to reduce re-offending is currently in progress.
Deadline for input is 22nd March 2020
You can provide your own views on this topic via this
public consultation
link. A copy of the existing plan is contained on the 'have your say' part of the intranet.
The plan will be further enhanced through lived experience feedback from those individuals in prison who originate from the Scottish Borders and others subject to Criminal Justice Social Work supervision.