11/11/2020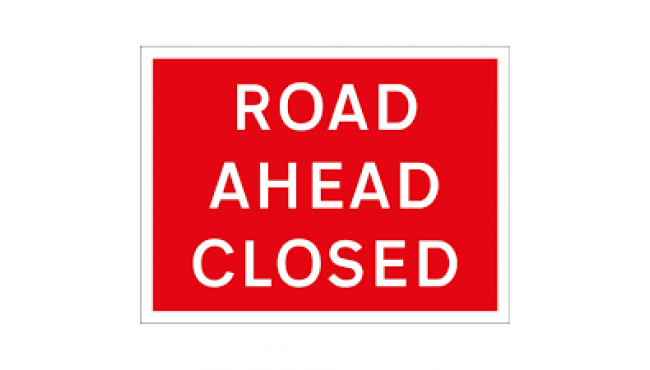 NETWORK MANAGEMENT CONTRACT FOR MANAGEMENT AND MAINTENANCE OF THE SCOTTISH TRUNK ROAD NETWORK – SOUTH EAST UNIT A68 HUNTERSHALL TO SOUTRA
BEAR Scotland, acting on behalf of Transport Scotland, are planning to carry out essential resurfacing works on the A68 Trunk Road, approximately 4 miles north of Oxton. The scheme tackles an area of deteriorated carriageway. Please find enclosed a location plan for clarity.
The works have been provisionally programmed to be undertaken from Monday 30th November to Friday 4th December, between the hours of 8:00pm and 6:00am. Out with these hours traffic management will be removed, however a 30mph speed limit will remain in place, as traffic will be
travelling over a temporary road surface. Unfortunately, we have no option but to close the carriageway to ensure the safety of the workforce and
members of the travelling public. This section of the A68 will therefore be closed in both directions on the above dates and times. During periods of closure, a signed diversion route will be in place from thejunction between the A6458 / A68 and Melrose roundabout via the A6091 / A7 / B6458, which adds an approximately 6 miles and 15 minutes to affected journeys. A location plan showing this diversion route has been attached. Access for emergency vehicles will be maintained at all times.The safety of maintenance workers remains a top priority during these essential projects and strict physical distancing protocols, in line with Scottish Government guidance, will be in place to ensure all on-site personnel remain safe throughout the duration of the project. Robust risk assessments have also been completed to ensure all staff are kept safe.
If you require any further information or would like to comment on any of the proposed works please do not hesitate to contact Javier Lorenzo by email at SEConsultation@bearscotland.co.uk.
See Diversion Plan Attached

View Attached Document