28/05/2020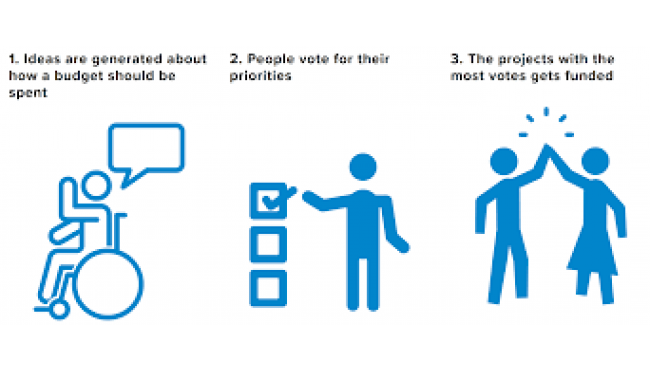 You can get involved by joining 1,000+ other people as a member of the PB Scotland Network.
You'll get the latest information about PB events and learning from across Scotland - plus chances to have your say at local and national events.

Click here
for further information including the sign up form.
Whether you're involved in PB or just have good ideas to share regarding the Covid-19 recovery period and beyond
click here
to complete the survey.