13/06/2019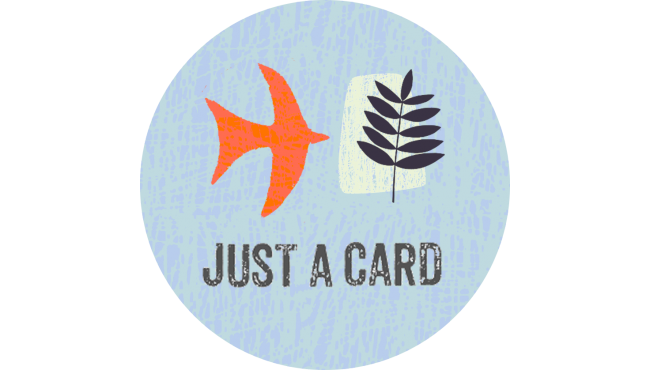 The Just a Card campaign aims to encourage people to buy from designer/makers and independent galleries and shops by reinforcing the message that all purchases, however small, even 'just a card' are vital to the prosperity and survival of small businesses.
Eckford resident, Sarah Cowan, is a volunteer member of the Just a Card campaign team, and the only campaign representative in Scotland. She's an independent typographic designer who specialises in the creation of clear and effective printed marketing and communication materials. Find out more at
www.lettica.co.uk

"Just a Card is a fast-growing nationwide campaign. We're working hard to encourage people to support the independent shops that keep our towns diverse and vibrant. We're incredibly fortunate to have an amazing range of small businesses of all kinds in the Scottish Borders, but the reality is that we will lose them if we don't support them.
The Just a Card message is simple: every single sale – however small – is vital to ensure the survival of our independent shops, and the ecosystem of small businesses that they in turn support.
Everyone can get involved with the campaign: there are pins you can wear to show your support, window stickers available for shop owners, posters to display on market stalls, and a lively and friendly community on social media (Twitter: @justcard1, Instagram: @justcard).
And of course, it would be fantastic to see people supporting our independent shops and businesses. It needn't be expensive - just a card is all it takes!"
For further information about the Just a Card campaign visit
www.justacard.org