25/02/2020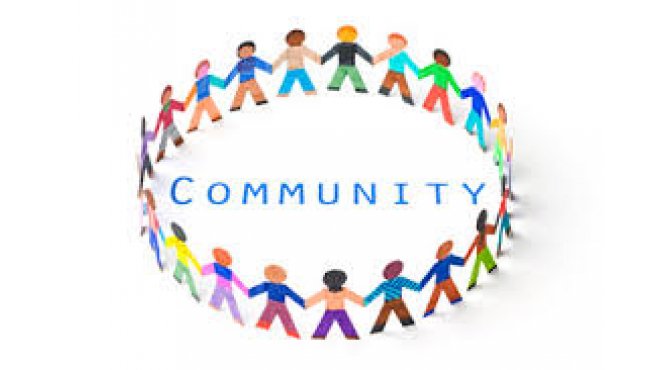 H AVE YOU EVER THOUGHT OF BEING A COMMUNITY COUNCILLOR HELPING TO MAKE OUR WONDERFUL COMMUNITY EVEN BETTER?
Are you aged 18 or over?
Are you interested in what happens in your community?
Can you spare a few hours per annum?
If you can say YES then you have what it takes.
For further information email cencomms@hotmail.co.uk or call Malcolm on 0791 99 222 81
Crailing, Eckford and Nisbet Community Council Chairman
PLEASE ALSO PASS THIS ON TO ANYONE YOU THINK MIGHT BE INTERESTED IN THIS OPPORTUNITY.

View Attached Document