05/11/2016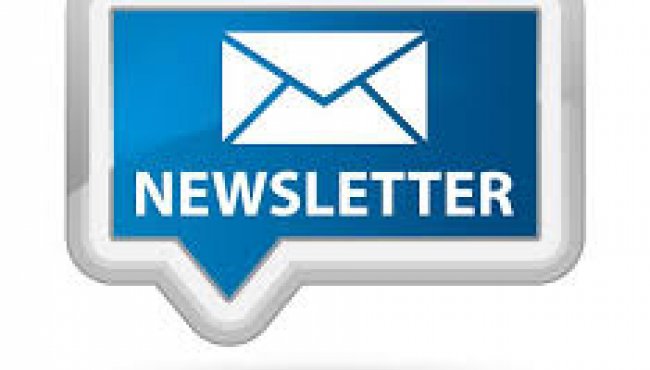 Crailing, Eckford & Nisbet Community Council circulate a Newsletter to interested people in the community. Please click link
http://www.crailingeckfordnisbet.co.uk/community-resources?section=community-council
then scroll down through Files and Documents to see the full content of the Newsletter 4th November 2016. We can add you to our e-list if you do not already receive a copy directly to your email address.
Please contact us on
cencomms@hotmail.co.uk
- Type Newsletter Request in the subject box and provide us with your name and location which will enable us to ensure that you are on the correct e-list. Our e-lists are categorised as follows:- 'Crailing', 'Eckford', 'Nisbet', 'Ulston' and 'Wider'.