22/11/2021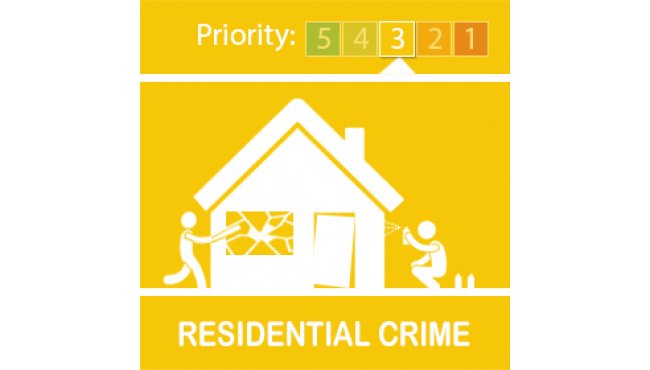 Police Scotland and SB alert are reminding the public to be vigilant following a number of telephone banking scams reported to them by local residents.
Victims received calls claiming to be from their bank's fraud department stating they were investigating fraudulent activity within a local branch. They were instructed to withdraw several thousand pounds in cash and post it to an address in England.
Another common fraud is a cold call supposedly from your bank's fraud department saying that your account has been compromised and that you will need to transfer funds to another account.
Banks will never ask customers to participate in fraud investigations.
If you receive any calls of this nature, terminate the call and consider contacting the organisation using the number you would normally contact them on NOT the number given by the caller. Ideally do this using a different phone (e.g. a mobile), as scammers can leave the line open. If this is not possible wait for some time and dial someone you know to check the line is clear before proceeding.
Do not be deceived by the incoming phone number displayed on your mobile or home phone as these are easily spoofed.

What else can you do?
• Consider installing a call-blocker to automatically screen unwanted calls
• Make your phone number ex-directory.
• Register with the Telephone Preference Service
• Don't give personal information unless you are the one who made the call and you are certain of the identity of the person you are speaking to.
• Don't give your credit / bank card details to strangers on the telephone.
• NEVER tell somebody your bank PIN number, even if they claim to be the bank or police. If the caller is genuine they will never ask for this information.
Stay up to date with scam prevention advice at
https://www.tsscot.co.uk/news/scam-share/
For more information on Identity Theft, Fraud and Scams please visit Website
https://www.scotland.police.uk/advice-and-information/scams-and-frauds/