24/01/2021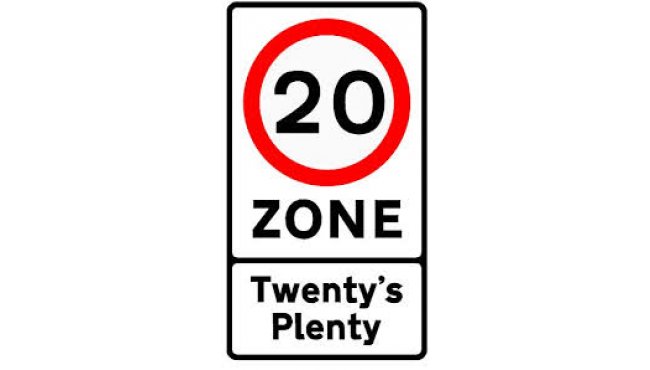 As you will be aware the '20 mph' speed restrictions are now in place throughout the Borders. Scottish Borders Council invited Community Councils to complete a survey on the impact that these restrictions were having on their area. Thirty seven Community Councils, including Crailing, Eckford and Nisbet, responded.
Before and after Surveys are being undertaken. Your Community Council will be asked, at some point in February, to provide their opinion on whether or not the 20mph trial has made walking and cycling more appealing for local journeys and to get an idea if there are any streets you would like to keep as 20mph and which, if any, you would like to revert back to 30mph, and also to determine if there are any further interventions that Scottish Borders Council could reasonably consider as part of this project and where these should be.
You may wish to visit a public website which is free of charge and does not require any sort of sign-up or log-in for information on people injured as a pedestrian, cyclist or passenger in a motor vehicle (https://www.crashmap.co.uk/Search) please note that it does not easily distinguish between adults and children or how they were travelling when the injury occurred.
If you wish to
share your personal opinion on the success, or otherwise, of the '20 mph' speed restrictions
then please email
cencomms@hotmail.co.uk
by
18th February 2020
so that your views can be taken into consideration when the Community Council complete the next survey.