Coffee, Cards and Crafts (14/10/2018)
« Back to Events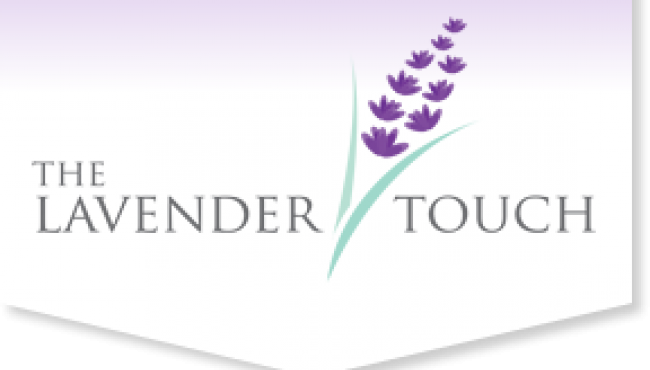 Cake coffee cards and crafts all made by members of the Eckford Card Group. Crafts include sewn crocheted and knitted items. There will be a nearly new stall and some pot plants too. Two raffles will be held on the day (one in the morning and one in the afternoon).
All proceeds will go to the Lavender Touch, a local charity offering aromatherapy treatments to terminally ill cancer patients working with NHS in the Borders.
This event is in memory of Francis, a member of the card group, who sadly died from cancer earlier this year. She really enjoyed her treatments from the Lavender Touch so as a tribute to her the Card Group are raising money for this worthy cause. They invite you to come along too.
Date
14/10/2018 (10:00am - 16:00pm)



Venue
Eckford Village Hall



Ticket Price
£1.50



Contact Information