Wood Turners Meeting (Open to new members) (12/03/2020)
« Back to Events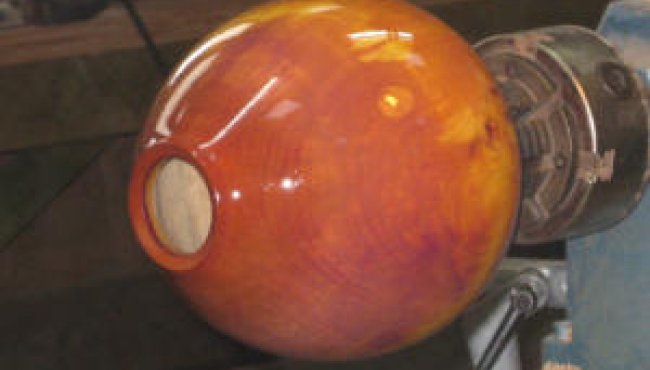 Wood Turners Evening are open to all ages and abilities. You may just fancy trying your hand at woodturning or have skills in more advanced techniques that you would be willing to share. Whatever the case you'll be given a warm welcome, a mug of coffee or tea (with biscuit and/or cake) and plenty of help, encouragement and chat!
New Members Always Welcome. Annual subscription £15.
Can't make this one don't worry the following Wood Turners evenings will be on 26th March, 9th April and 23rd April 2020.
Date
12/03/2020 (19:00pm - 21:00pm)



Venue
Lothian Hall, Crailing



Ticket Price
£2



Contact Information
Find out more about Wood Turners on their website http://www.sbwt.org/

Or contact Peter Jackson, 01450 870208 or
email: secretary@sbwt.org