Wood Turners Hands on Night (12/09/2019)
« Back to Events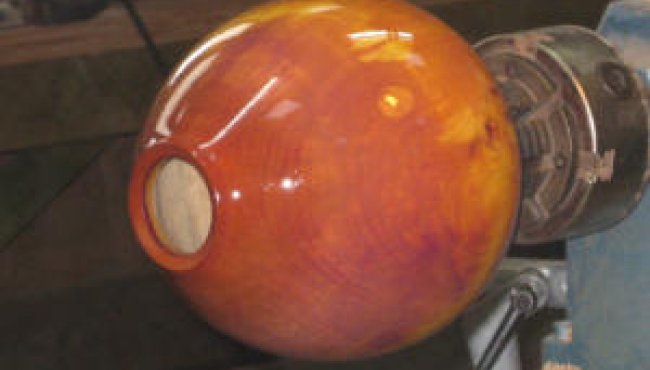 12th Sept, Hands on Night, an opportunity to use the equipment, ask questions and improve your skills. 7 to 9 pm.
Future Meetings
15th September, all day Demo with Jason Breach a renowned professional woodturner, 10 to 4 pm, £5 ticket.
26th September, Graham Bell timber sale and demonstration. 7 to 9 pm.
Date
12/09/2019 (19:00pm - 21:00pm)



Venue
Lothian Hall, Crailing



Contact Information
Find out more about Wood Turners on their website http://www.sbwt.org/

Or contact Peter Jackson, 01450 870208 or
email: secretary@sbwt.org