Wood Turners Demonstration (Philip Greenwood) (24/03/2019)
« Back to Events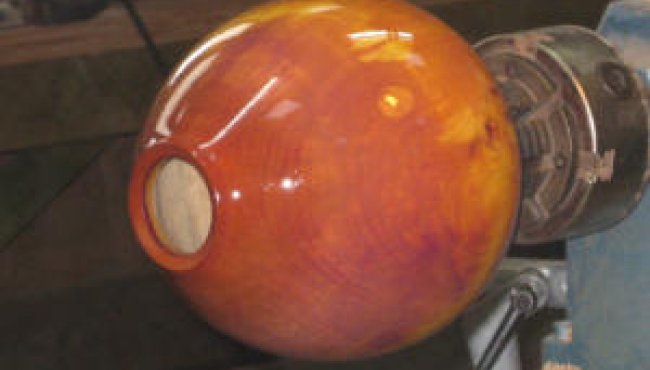 Professional wood turner Philip Greenwood will be at the centre of our demonstration day. You are welcome to come along to the demonstration which may also inspire you to consider wood turning as a hobby if you are not already involved.
Find out more about Philip Greenwood
https://www.registerofprofessionalturners.co.uk/turners/philip-greenwood/
Date
24/03/2019 (10:00am - 16:00pm)



Venue
Lothian Hall, Crailing



Ticket Price
£5.00 (includes tea coffee) bring your own lunch.



Contact Information
Find out more about Wood Turners on their website http://www.sbwt.org/

Or contact Peter Jackson, 01450 870208 or
email: secretary@sbwt.org