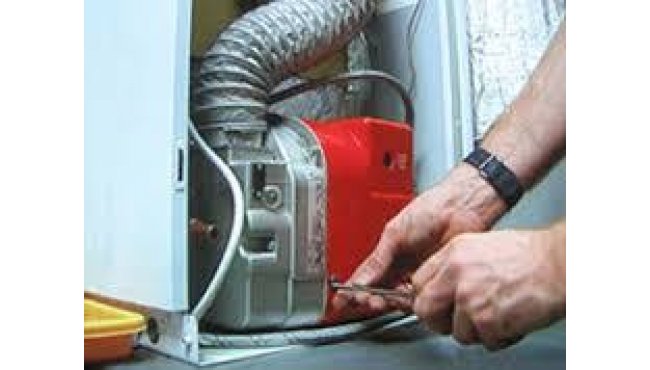 It is a very good idea to have your oil boiler serviced on a regular basis to save the possibility of building up small problems that could later become a big and expensive problem to fix. We have contacted local suppliers who can provide this service. Please click the link to check out the deals that they have available for you.
https://www.crailingeckfordnisbet.co.uk/community-resources?section=community-council

Please remember to say that you are calling as a result of the Crailing, Eckford and Nisbet Oil Boiler Servicing deal.