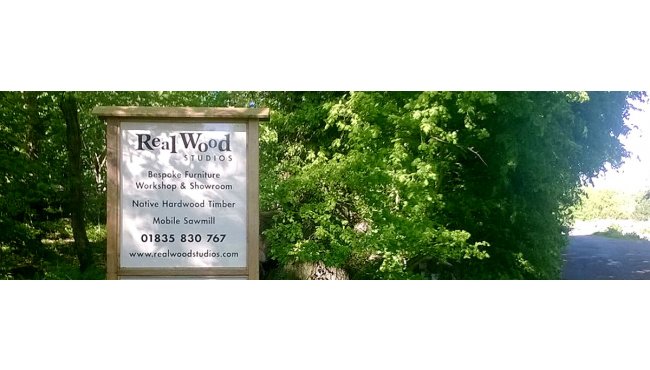 Real Wood Studios
, located at Monteviot Nurseries TD8 6TU — beside Woodside Walled Garden — is a centre for wood design, production and supply. It is home to some of Scotland's finest designer-makers producing bespoke furniture, interiors and artworks.
We have our own sawmill and specialise in the supply of sustainably sourced Scottish hardwoods. A creative hub from which the designer-makers each run their own woodworking business, we have worked collectively on some amazing projects and share the running of the workshops and site.
Come and visit the showroom where examples of our work will inspire new commissions or can be purchased.
We look forward to welcoming you!