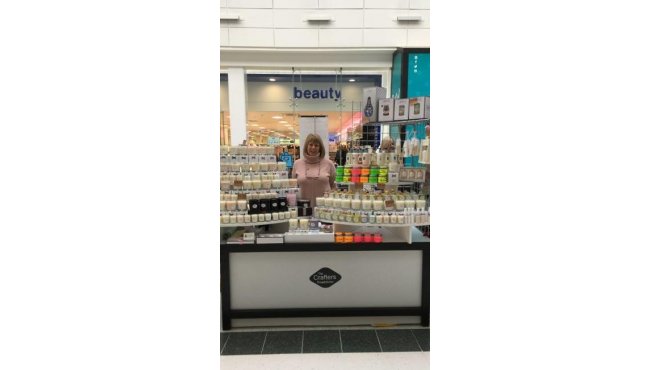 Handmade soy wax candles & melts; diffusers, soaps and lotions made by Valerie Jubb in my own home at Nisbet Mill.
I started Border Candles 4 years ago initially as a hobby but it has become so much more than that now. I love what I am doing with my retirement. Please check my website
www.bordercandles.com
for further information.
All of my products are cruelty free and have not been tested on animals.