09/02/2019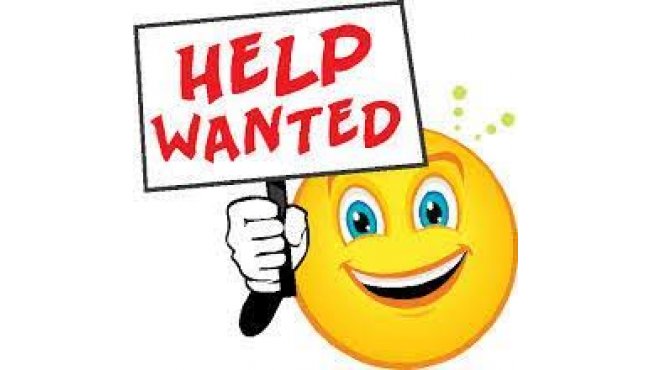 Crailing, Eckford and Nisbet Community Council are looking for a Secretary who does not need to be a member of the Community Council and will be paid an honorarium of £120 per year.
The Community Council meets every 2 months (approximately 4 meetings a year plus an AGM) the venues rotate between Lothian Hall, Crailing and Eckford Village Hall.
Duties are mainly
> Dealing with incoming and outgoing emails via the dedicated email account
> Preparing Agendas for meetings in conjunction with the Chairman
> Taking minutes at meetings and circulating accordingly
> Dealing with any actions as agreed at the meetings
Training will be given and handover notes are available.
CAN YOU HELP? Please email
cencomms@hotmail.co.uk
to register your interest and our current Secretary will be happy to contact you to discuss this further.