03/12/2019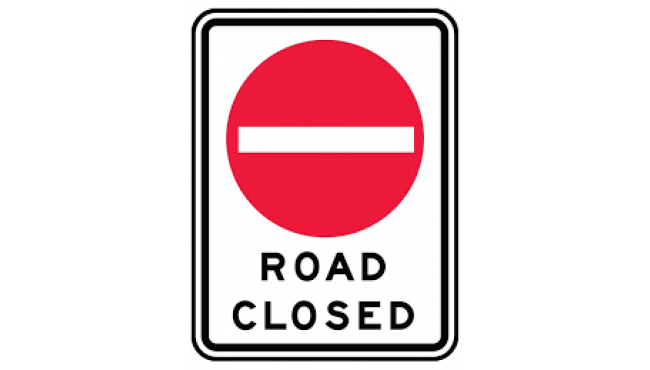 Waterside Road, Jedburgh will be closed to vehicular traffic from Tuesday 3rd December to Friday 6th December 2019, between the hours of 9:00 and 17:00 each day, to allow Scottish Borders Council to carry out resurfacing works:
• Waterside Road – from Forthill Terrace to Oakieknowe Road
Alternative routes
Northbound – via Waterside Road, Boundaries, Oxnam Road and A68 to point of closure.
Southbound – the above in reverse
Eastbound – via A68, Headrig, Elliot Road and Priors Road to point of closure
Westbound – the above in reverse.
One Way
The one way on boundaries will be temporarily suspended for the duration of the above closure.

View Attached Document