12/02/2019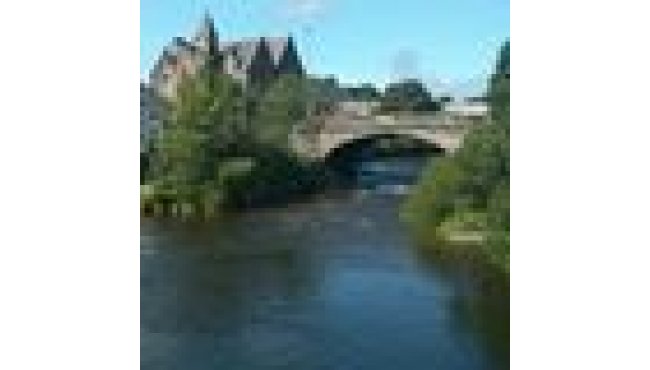 Hawick Flood Scheme community timber project is now open.
Local groups from across the Scottish Borders can now apply to put trees felled during the Hawick Flood Protection Scheme to good use.
Interested community and charitable groups should visit
www.scotborders.gov.uk/hawickfloodscheme
to download an application form, and outline the details of a project which would use some of the timber and how it would benefit the local community.
The application process will be run in two phases, with the first phase started on Monday 11 February offering tree trunks to Borders-wide groups from Scottish Borders Council-owned land.
The second phase will follow on later this year once further trees are felled in the autumn.
The deadline for phase one submissions is Monday 8 April.