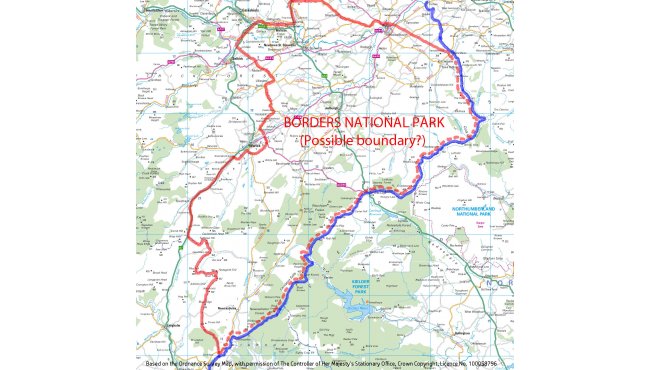 Crailing, Eckford and Nisbet Community Council meet on a bi-monthly basis alternating venues between Eckford Village Hall and Lothian Hall, Crailing. The public are welcome to attend any meeting.
SECRETARY URGENTLY REQUIRED: Your Community Council cannot function without a Secretary (An Honorarium will be paid). The Secretary does not have to be a member of the Community Council unless they wish to do so).
Please click on the Attached Poster/Document link for further details.
Nominations for volunteers to join the Community Council are always welcome please email contact details to cencomms@hotmail.co.uk
The Guest Speaker for the AGM this year will be talking about the Scottish Borders National Park
For further details check out
http://www.borders-national-park.scot/
Date
06/05/2019 (19:00pm - 21:00pm)
Venue
Eckford Village Hall
Ticket Price
n/a
Contact Information
Victoria Wood (Secretary) email cencomms@hotmail.co.uk

Attached Poster/Document