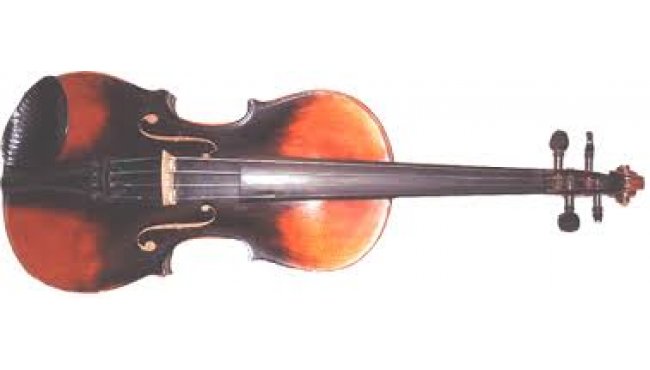 You are invited to a Ceilidh with Riddell Fiddles
Riddell Fiddles aims to allow anybody to learn the fiddle, by providing inexpensive fun-filled lessons for young and old alike. They also play at various venues on request. Eckford Village Hall Management Committee are delighted to welcome them back after a very successful evening last year.
Bring your own bottle.
See poster attached.
Click on
Riddell Fiddles
for more information on this traditional fiddle teaching group.
Date
30/11/2019 (19:00pm)
Venue
Eckford Village Hall, Eckford
Ticket Price
£10 includes stovie supper (Veggie option available)
Contact Information
Tickets Available From
Anne Osman 01835 850236
Annette Fraser 01835 850213
Elaine Meadows 01573 223329

Attached Poster/Document